What is Regulatory Compliance?
Regulatory compliance covers several areas around information security, and includes industry recognised certifications such as ISO 27001, and IASME, GDPR compliance, and good practices to improve and maintain your cyber security posture.
Your existing and prospective clients, partners and suppliers may require you to demonstrate that you are protecting their data assets appropriately. Not having security compliance controls in place can be a serious barrier to business. It's no longer reasonable to expect that a customer or supplier will simply take your word that you are secure.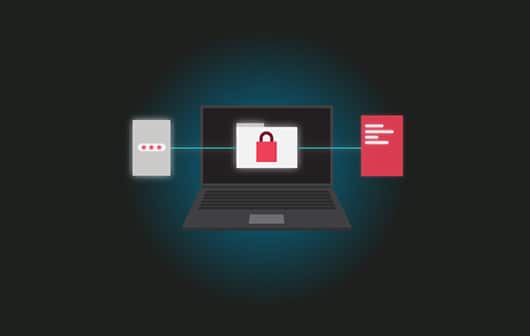 Better information security protects and improves your reputation. Better controls help reduce the risk of fines and penalties. Our expert DPO advice can help you achieve a better understanding of information security, while offering a point of contact on all data protection issues, and a professional liaison with the ICO in the event of a breach, or complaint occurs. All information is delivered by our knowledgeable team, in a way that makes financial sense to your organisation and increases stakeholder confidence.