Cyber Security as a Service
Extend the ability of your existing IT infrastructure and stay agile in a changing threat landscape.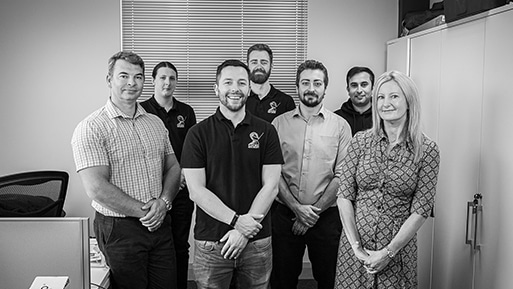 Samurai's directors have a long history in academia, peer reviewed research and lecturing. We have professionals with Doctorates (PhD) in cyber security who regularly work with the National Crime Agencies' (NCA) and National Cybercrime Unit (NCCU). 
Accreditations and Certifications
Samurai Digital Security and its experts hold several industrial accreditations and qualifications, from bodies such as NCSC, ISO, CREST, SANS, Microsoft and the BSI.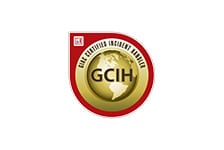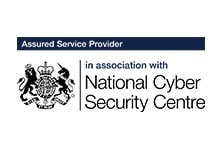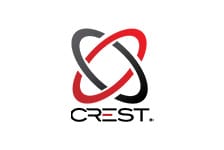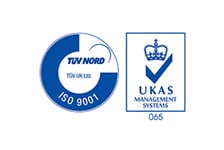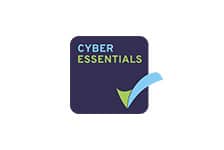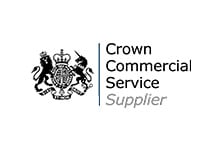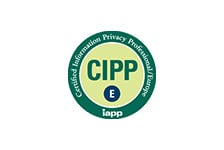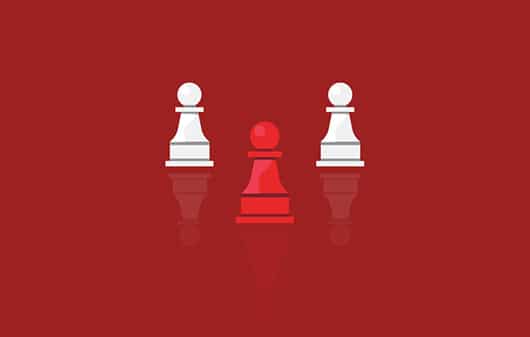 A foundational approach enables us to build our systems with robust architecture. 
System penetration testing is the process of attempting to breach your systems by replicating many of the activities malicious hackers undertake. This is undertaken is a safe and controlled environment so that activity can be monitored.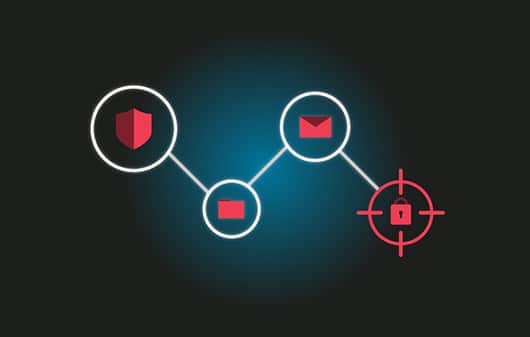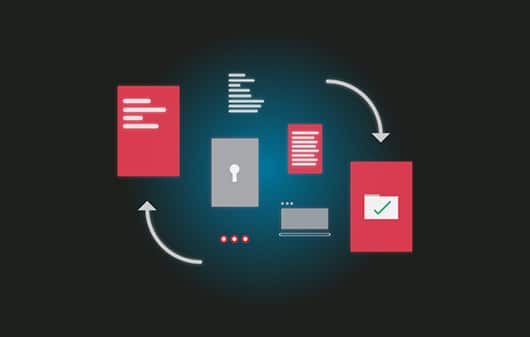 From a remote external locations we attempt to access your internal systems via the internet, replicating the activities of a malicious hacker. We attempt access via systems such as your mail server, virtual private network or firewall.
Compliance to industry-approved standards demonstrates to your all stakeholders e.g. clients, partners, investors, and employees that you place information security as a priority.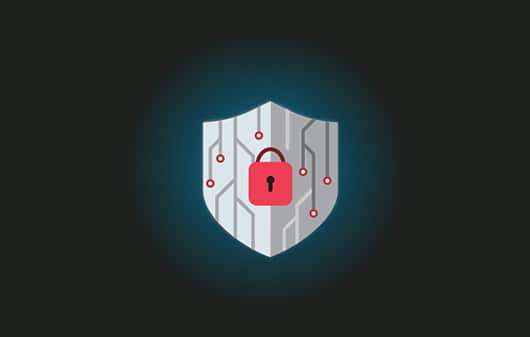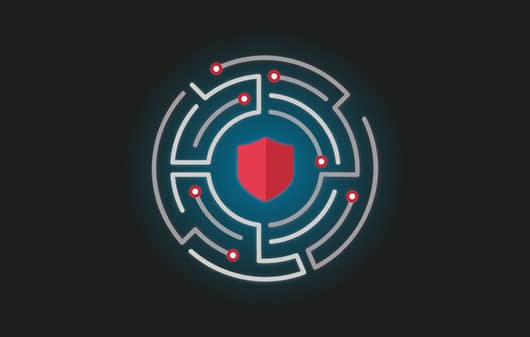 Our testers have Crest Registered Tester status and can perform training with anyone looking to transform their career.
Test your website for the common vulnerabilities using our online scanner.
"We engaged with Samurai Digital Security for web-application penetration testing. We were very happy with the service we received both in terms of the advice and expertise provided and the quality of the report and the proposed resolutions to vulnerabilities."
"Samurai Digital Security are our preferred Cyber Security provider. They provide an excellent service and are highly skilled, professional and knowledgeable in the domain. We highly recommend their services."
"We are very happy with the retained Cyber Security service Samurai provide us, including system penetration testing. In addition they have guided us to IASME gold standard GDPR compliance certification. They are friendly, efficient and approachable and I highly recommend their services"
"Samurai Digital Security recently completed a Phishing Campaign for us. It was extremely helpful and beneficial in helping us further develop our Cyber Security awareness programmes. We were kept up to date and informed at all times by Neil who we found to be professional, friendly and discreet. We would certainly recommend their services and will be contacting Samurai again next year to repeat the campaign."
Following on from last week's article on black and white hat hackers, we found an interesting study on the personality traits of hackers. The research includes a grouping of personality indicators that was developed in the 80s and is …
White and black hat hackers are the good and evil of the hacking world. Black hats are those who hack their way into other peoples' systems without permission and for their own gain, whereas white …