"To defeat your enemy, you must become your enemy" – Sun Tzu
1700 years after the Chinese military leader Sun Tzu's death, his legacy text "The Art of War" was adopted by the Japanese Samurai.
Samurai Digital Security was established in 2016 by Co-Directors, Dr. David Day and Neil Richardson. They shared a single passion: to bridge the gap between industry practice and academic research.
David and Neil met at Sheffield Hallam University in 2010 where they worked as co-lecturers in cyber security. Their academic paths took them to other universities where they continued to teach, research and innovate. They worked on commercial projects independently and could see that the product of their constant academic development provided something unique for their clients. As so, Samurai Digital Security was born.
The company takes it's name from the Japanese Samurai warriors who, in the 13th century, outnumbered 4 to 1 with inferior weaponry, defeated the Mongol Yuan Dynasty. They achieved this through superior military training and strategies. In the battle against hackers we are outgunned. They have more numbers, more resources, greater finances, more time, and have the potential to win the battle before we even knew it had started. But, just like the Samurai Warriors, with superior training and strategies, they can be defeated.
The spirit of excellence defeating brute force is what inspired David and Neil to make Samurai Digital Security the company it is today; a team of highly trained people delivering excellence together. Since 2016, the company has grown considerably, with an ever-increasing staff. The team continue to keep close links to academia and offer graduate development schemes and internships annually.
Our leadership & management team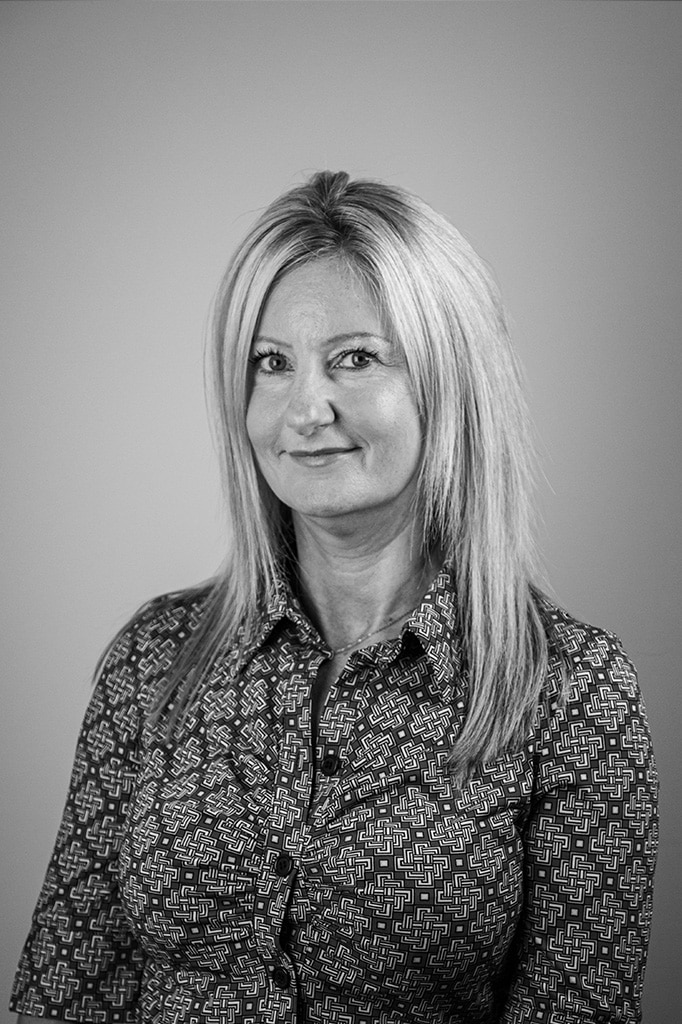 Ruth Day
Communications Manager
Kiran Vadgama
Sales and Marketing Manager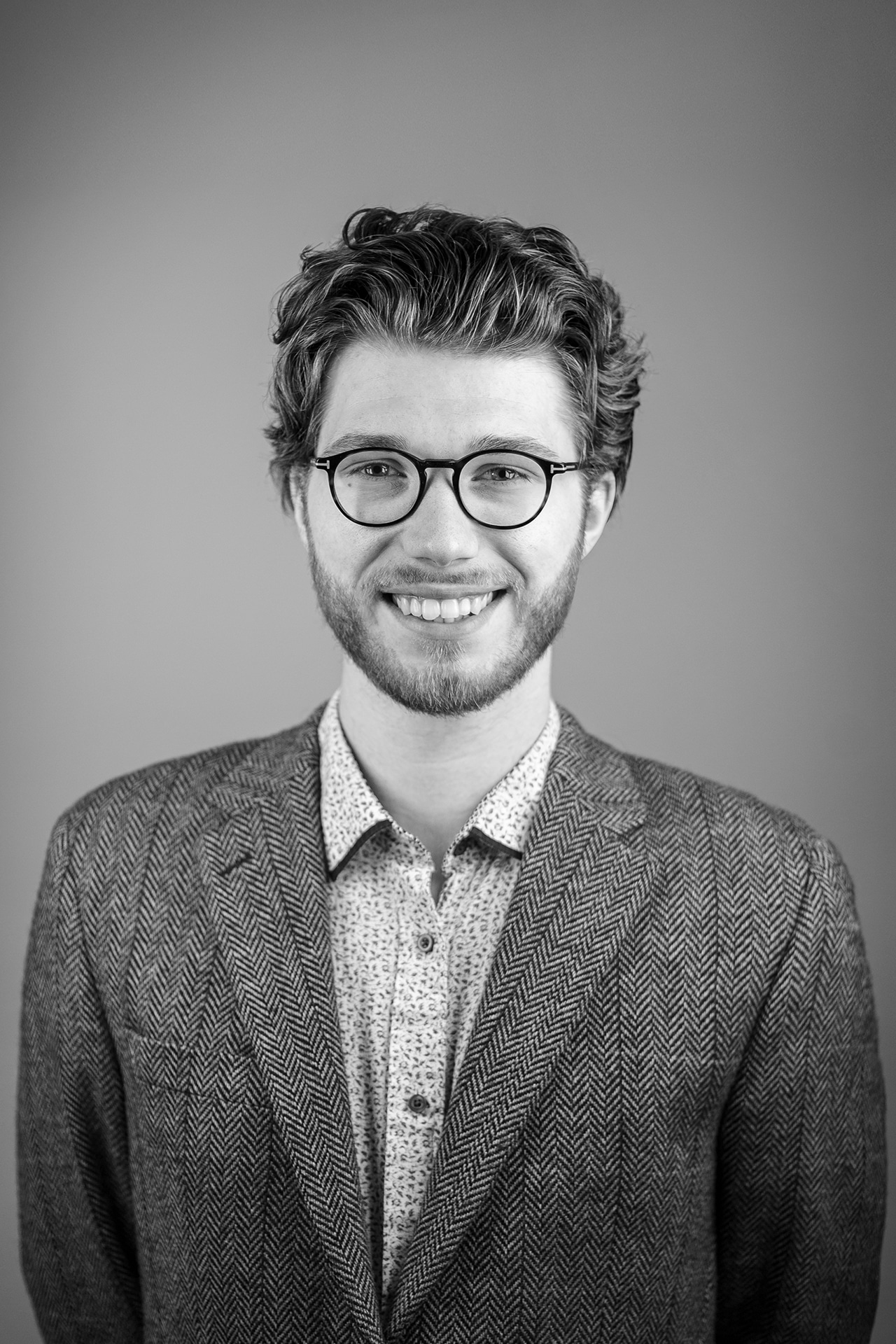 Brad Thomas
Head of Business Development