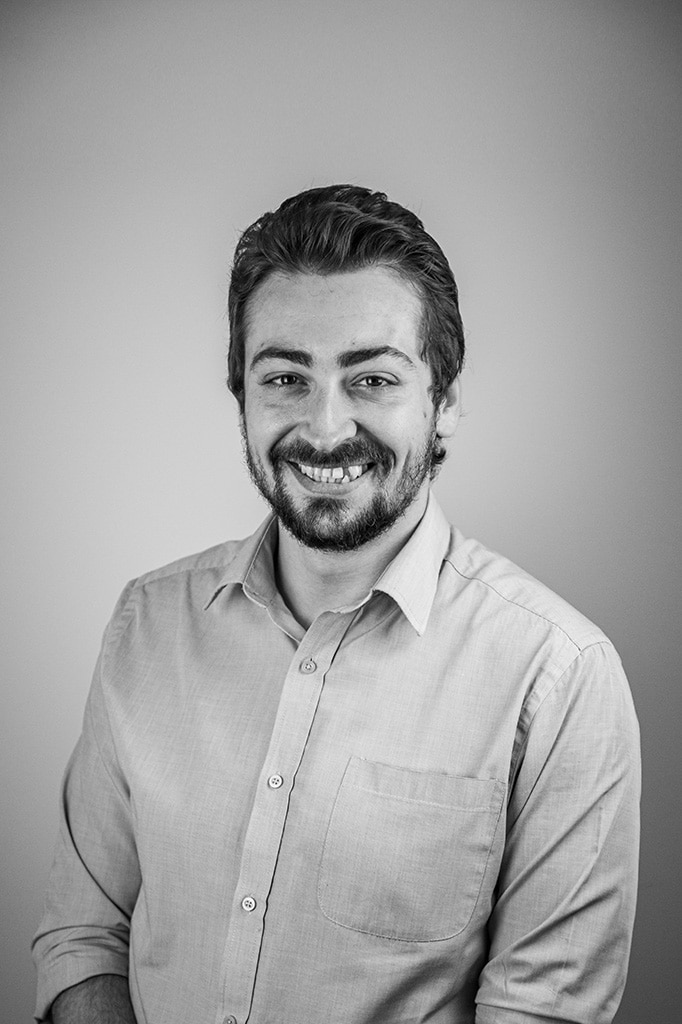 Jack holds a Cyber Security MSc, specialising in risk management and compliance, and certified as a BSI/ISO 27001 auditor, making Jack our first point of contact for GDPR related issues, risk assessment and management, or ISMS related projects.
Jack has hands on experience with responding to,  and liaising with the ICO on GDPR consultations, whilst working as an external DPO for our clients.
Jack has a proven track record of thinking outside the box, offering a unique perspective to information security risks, and the ways they can be managed.