Enabling organisations to innovate securely.
Reduce your Cybersecurity risks and focus on growth.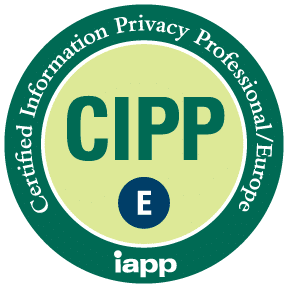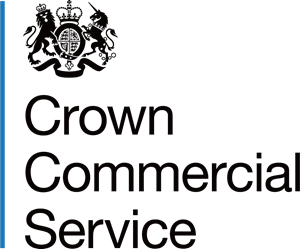 "Approachable, consultative and experienced"
Taking a people-first approach to cyber security, investing time and resources to understand and protect your technologies, people and processes.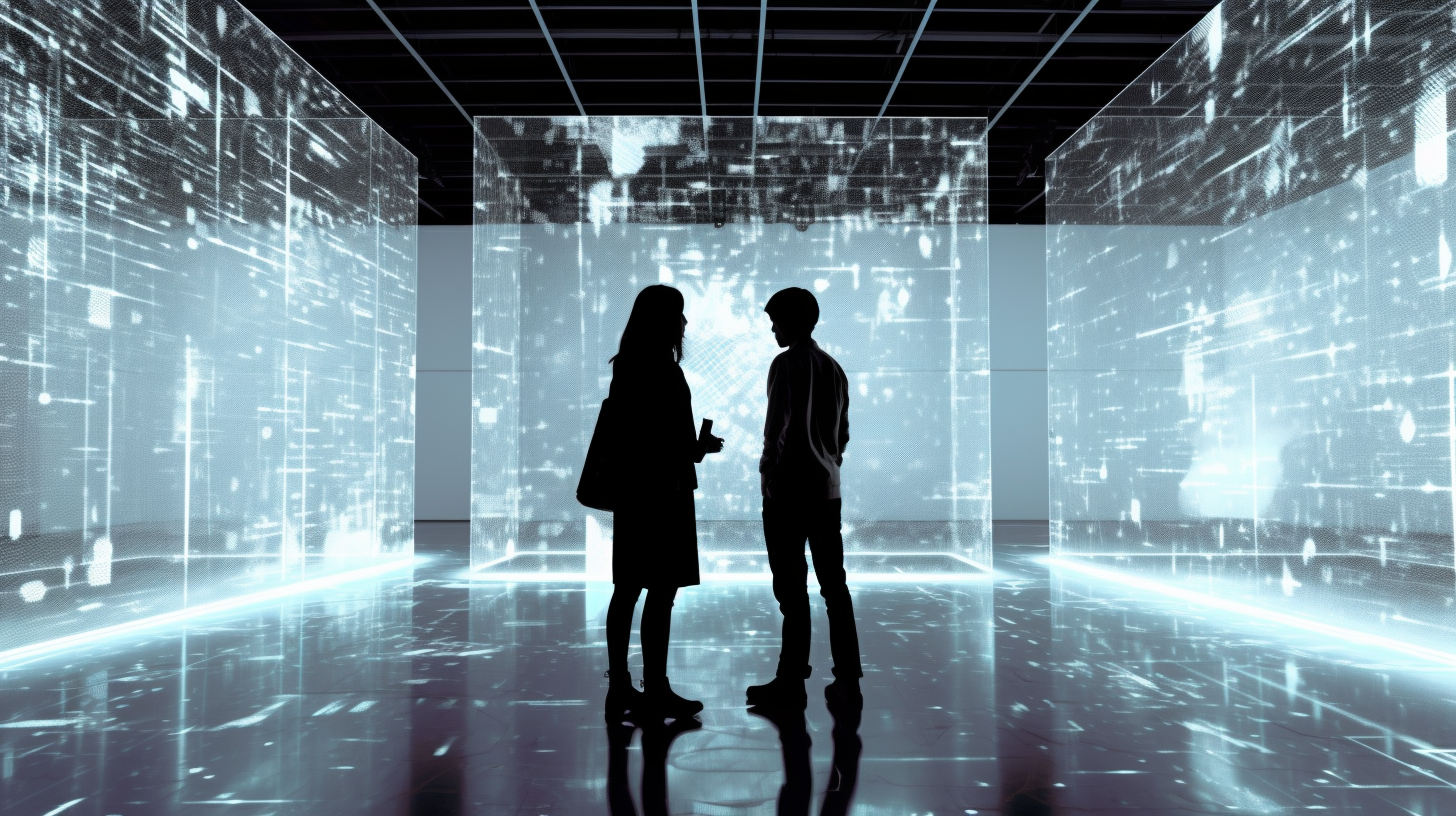 Cybersecurity solutions for today's threat landscape
Specialised for companies in Healthcare, Finance, Retail & Logistics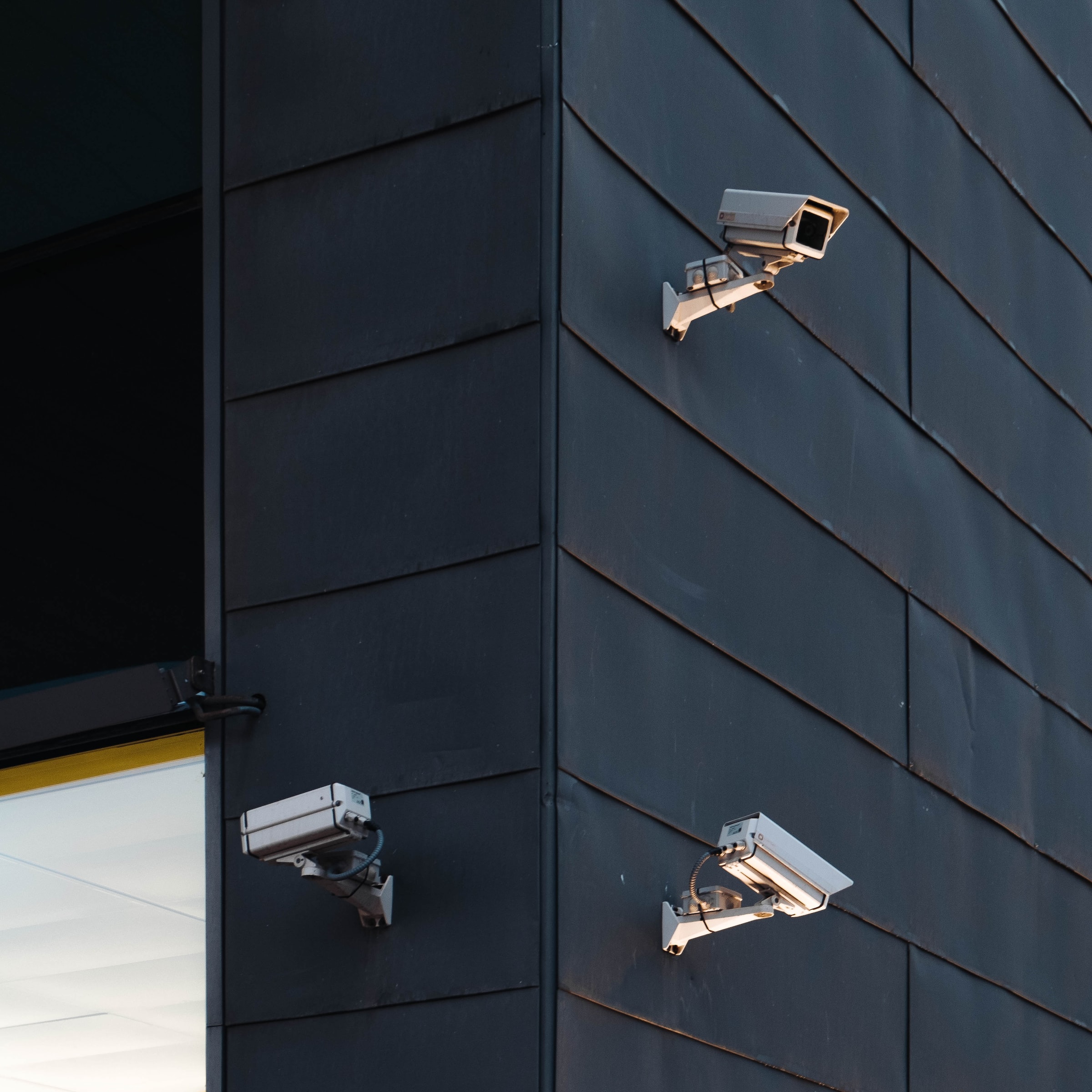 Manage Cybersecurity risks
We apply industry best practices and methodologies to identify, mitigate, and prevent security threats, ensuring the safety of your business.
Protect against cyber attacks
We utilise advanced threat intelligence and security monitoring to detect and prevent attacks before they can impact your operations.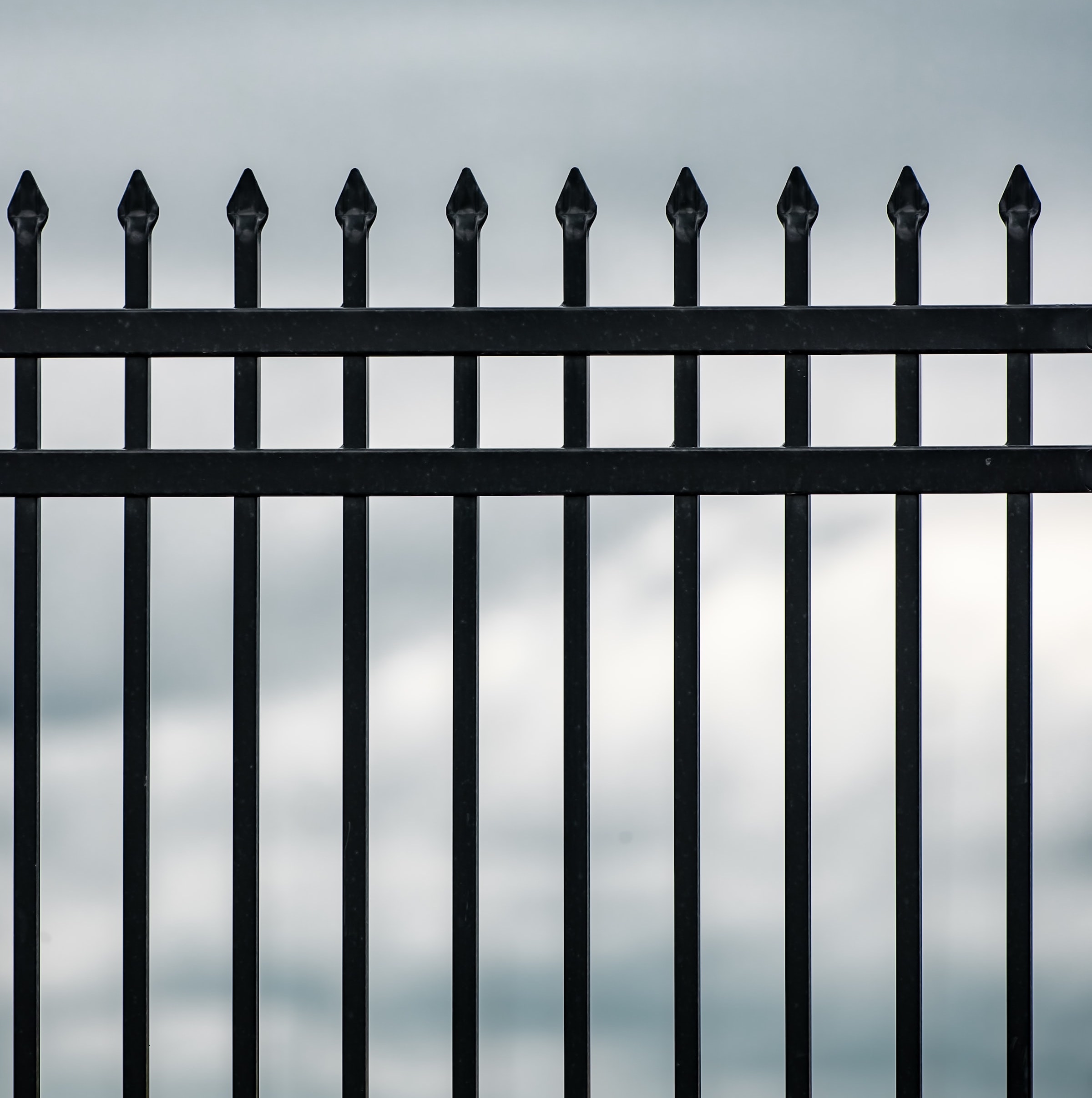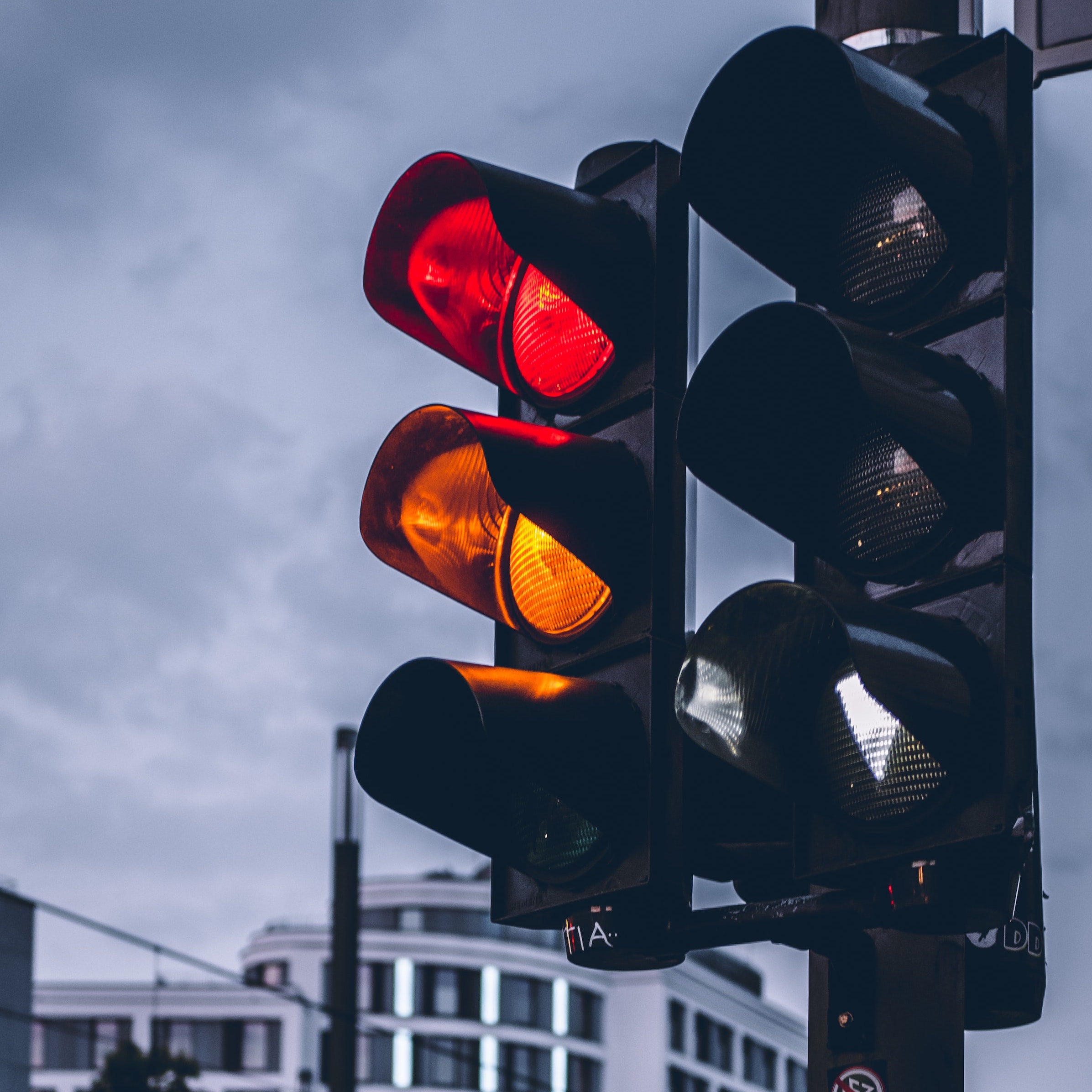 Detect Cybersecurity events
Our security monitoring solutions use advanced tools and technologies to detect potential security incidents in real time and provide proactive alerts, enabling rapid response.
Minimise the impact of incidents
In the event of a cybersecurity incident, our experienced response team is prepared to help you minimise the impact. We apply proven methodologies to contain the situation and restore normal business operations efficiently.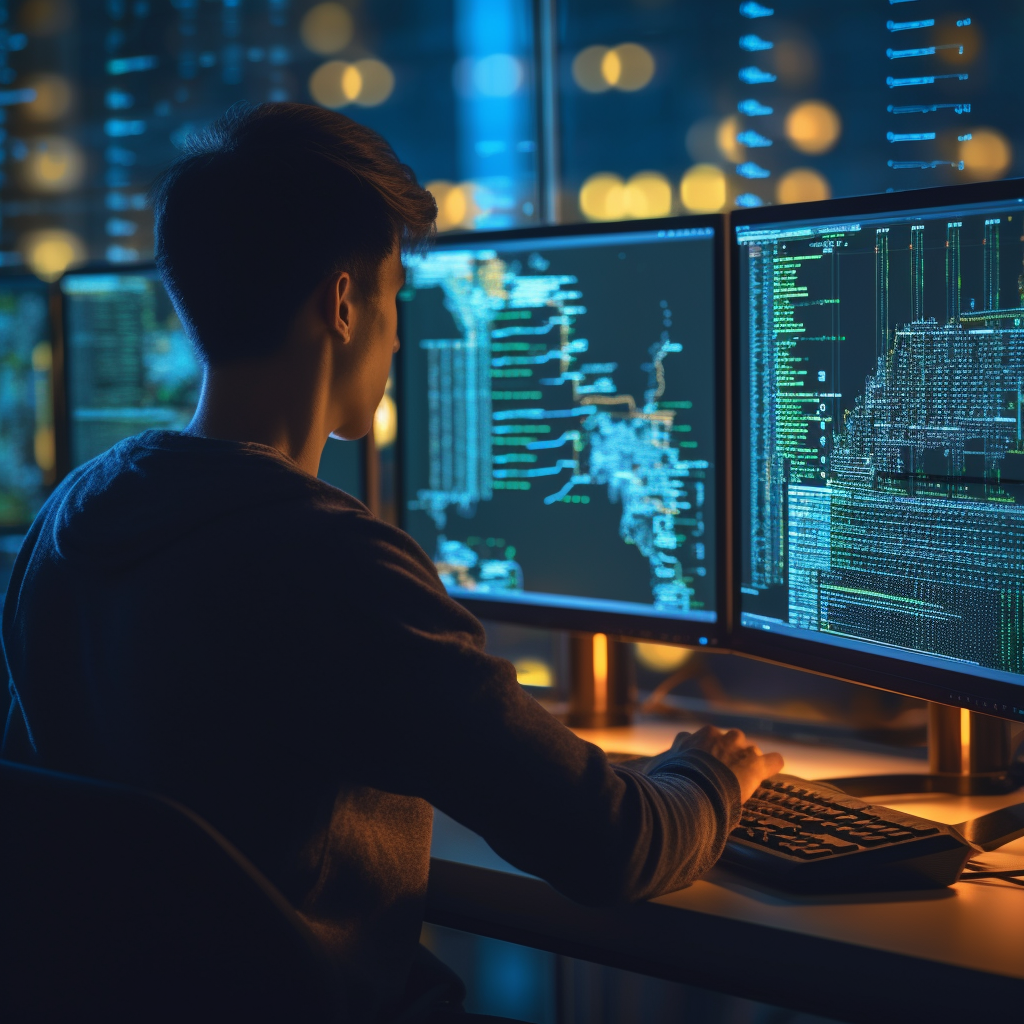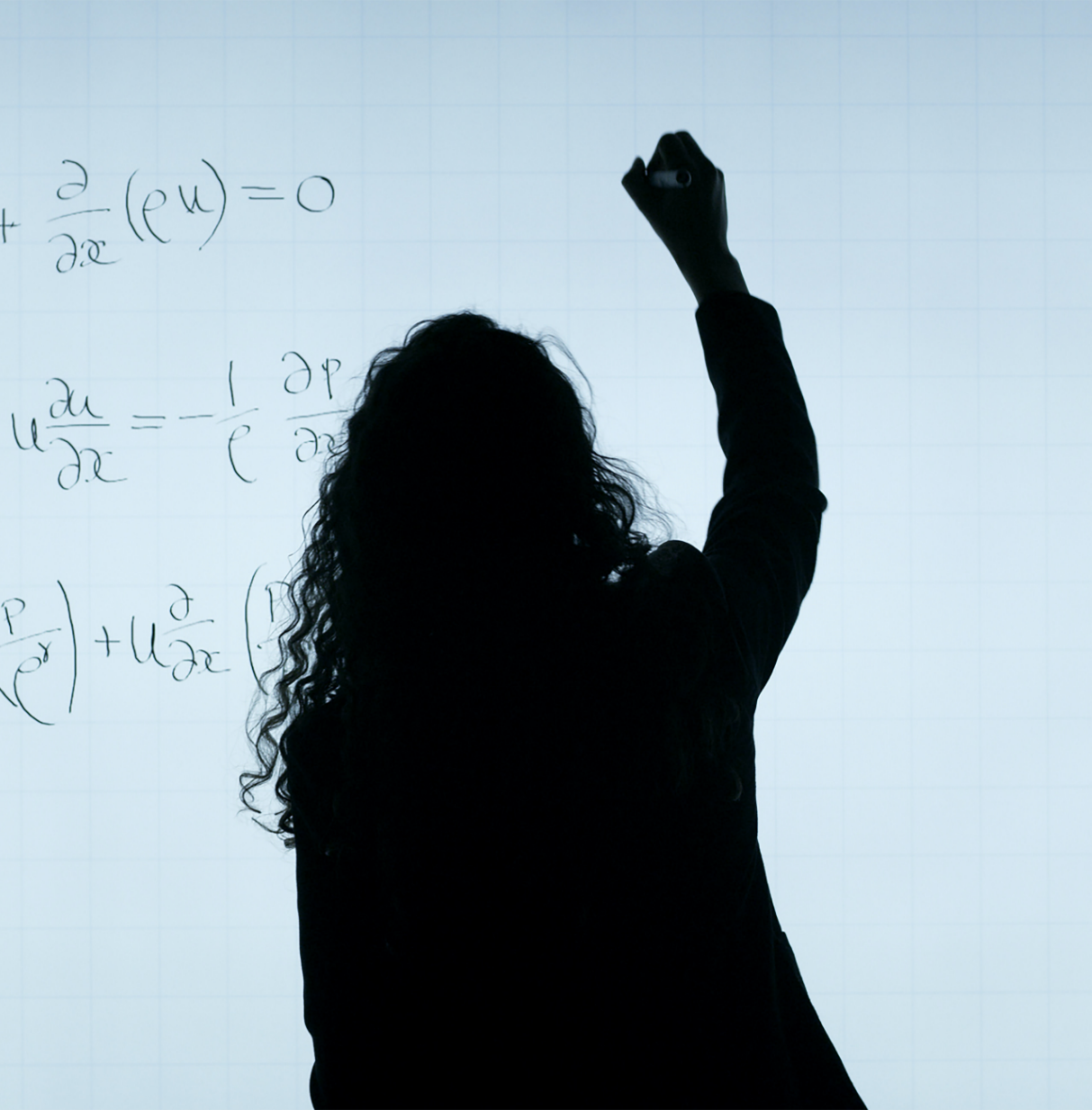 Develop the right skills, knowledge & culture
Our aim is to arm your business with the knowledge and skills essential for maintaining a secure environment. Our training programs are designed not only to enhance the individual but also to cultivate a culture. We guide your organisation in achieving and maintaining key industry certifications, ensuring that your security posture is in line with global standards.
As a dedicated research partner, we team up with top universities and innovation centers across the UK. We are constantly learning from the latest developments in cybersecurity, and applying that knowledge directly to our services. This two-way street between research and practice ensures that we can help shape the future while providing leading services to our clients.
Our podcast,
404: Cybersecurity
The experts from Samurai Security share stories of hackers, unstable apps and blunders in the digital realm. All while having a laugh.