Samurai security
Our services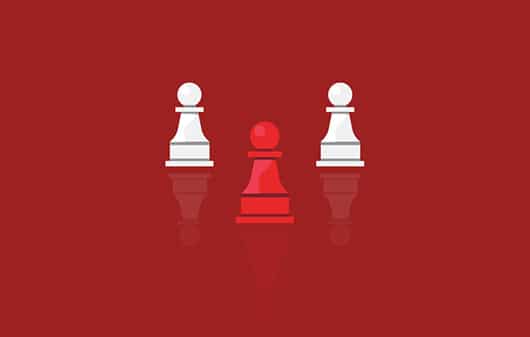 A foundational approach enables us to build our systems with robust architecture. 
System penetration testing is the process of attempting to breach your systems by replicating many of the activities malicious hackers undertake. This is undertaken is a safe and controlled environment so that activity can be monitored.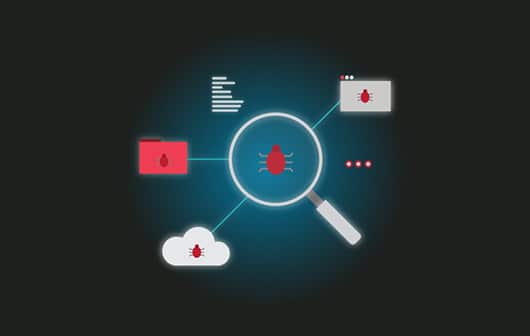 From a remote external locations we attempt to access your internal systems via the internet, replicating the activities of a malicious hacker. We attempt access via systems such as your mail server, virtual private network or firewall.
Compliance to industry-approved standards demonstrates to your all stakeholders e.g. clients, partners, investors, and employees that you place information security as a priority.